We are in the process of rebranding to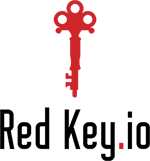 and this website will soon automatically redirect to there.
I design and develop impactful web and mobile products, create clever, cost effective solutions, and have stellar customer service.
Made In Norfolk, VA – EST. 2009
In the past 10 years I have worked on more than a hundred websites such as Homes.com and my work has been viewed by millions of people. I have been trusted with creating online stores and payment portals that handle thousands of dollars in transactions. I provide my clients a solid foundation to help their businesses grow. Let's work together.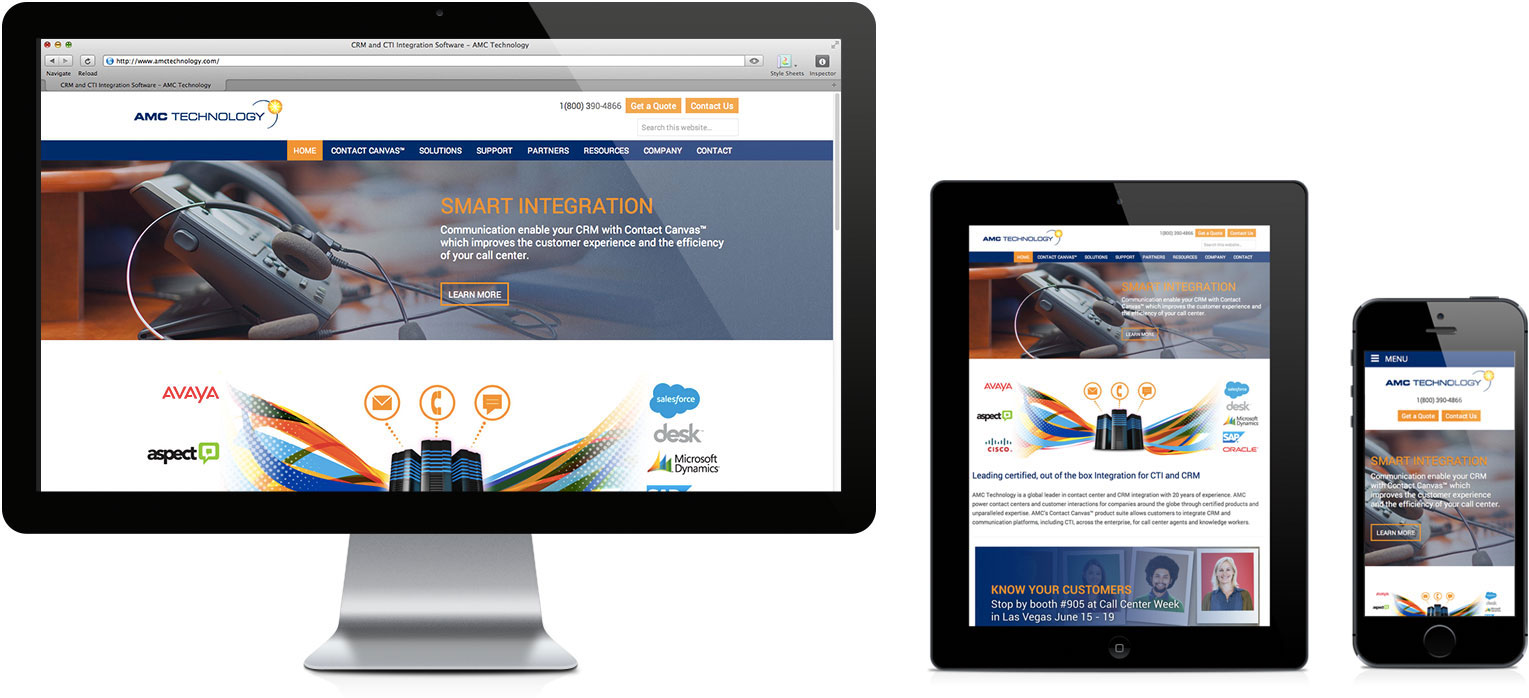 Working with Red Key Designs was one the best decisions we've ever made. They proved to be reliable and responsive. Their expertise put us miles ahead of our competition. I recommend Red Key Designs to anyone who is looking to improve their online presence and turn online visitors into actual customers."
— Andrew Androff, Professional Movers.com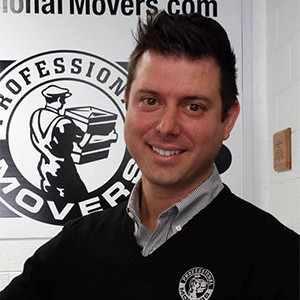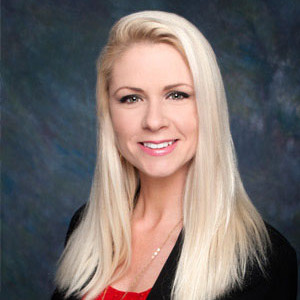 Dave with Red Key Designs has brought our company and website up to date with today's technology.
By creating a payment portal for our company, it gives a convenience for our patients/customers and lowered our inbound call volume, freeing up our employee workflow.
Dave also designed our new webpage and internal office communications. Since then, we have been proud to refer clients and patients to our new site. The internal communications gives the company a sense of community by having a central place to post upcoming events and announcements.
This website has brought great change to our company. One of the best things about Red Key Designs is working with Dave personally. He listens and has lots of suggestions and help. He is also always available and prompt when responding to emails and phone calls.
We couldn't be happier with our new site and service!"
— Nicole Bradham, MicroPath Laboratories
Send me a message with as much or as little information as you want now and I will follow up with the next steps. I have a finely tuned process that will guide us through the initial meetings all the way through launch. If you would prefer a phone or in person meeting say that in the message below and we can set up a time.